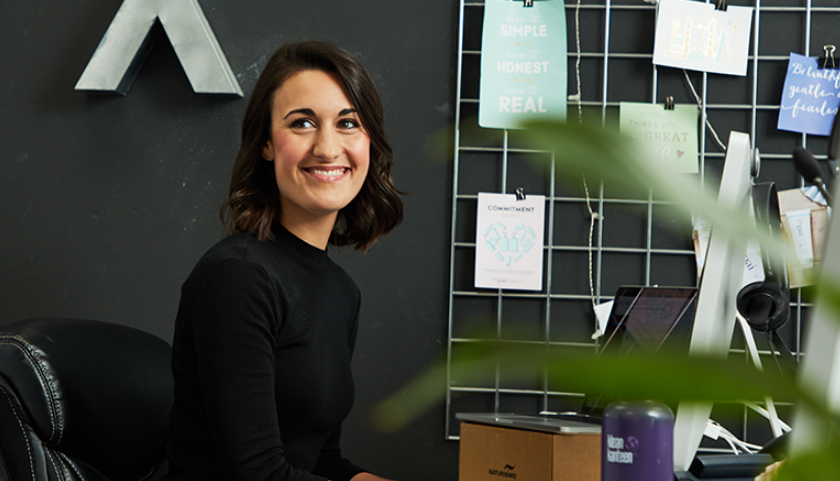 Hello,
I hope you and your family and friends are staying well and coping with the enormous challenges the COVID-19 pandemic has created for everyone in the UK and around the world.
I wanted to reach out to provide reassurance that we have changed our business to look after our team and customers the best we can.
I spoke to Sky News about these challenges as a mum and business owner responsible not just for my kids, but the safety of over 50 people who work at Pai
Here's what we have done, and are doing.
Since 2nd March our back office team (70% of our workforce) has worked from home – we use Zoom A LOT! Even our regular office yoga is by video!
Those who need to be in the office – our, Chemists, Production and Logistics teams have been travelling off-peak. Commutes are mostly by bike and car. We are launching a taxi service to get people in and home safely.
When people get sick or have to self-isolate, we will pay their wages and send them care packages.
Our teams operate in a clean zone. The Production Facility has Air Locks, Hepa filter air purification and ISO standard protocols. The team wears disposable gloves, hairnets and protective clothing.
All surfaces are disinfected daily and we have regular deep cleans of the entire building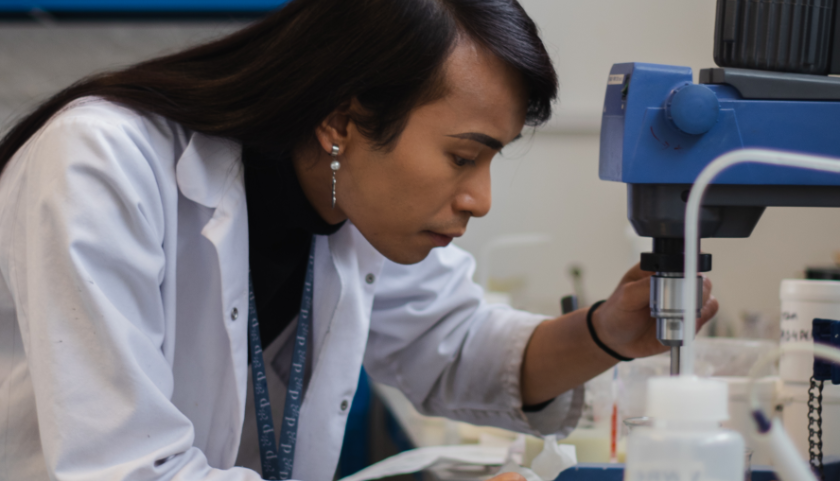 What we are doing to help
There is a global shortage of hand sanitising gel.
Two weeks ago we decided to create one. I am so proud of how the team rallied together to launch a brand new product in two weeks (rather than the 18 months they are used to spending perfecting a product!)
Our 'Acton Spirit' Hand Sanitizer launches this week – Pai is based in South Acton and we felt it summed up the amazing resilience and community spirit we are seeing here in West London.
Much of the initial batch is being given away free to Pai's neighbouring schools, nurseries, charities and through local business to help support them and our community.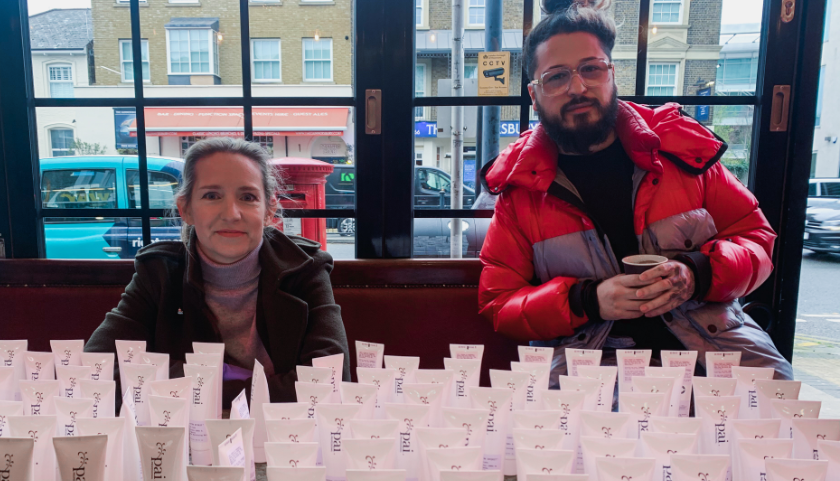 We will have stock soon for Pai's UK customers* and will give it away with orders first – before it goes on sale to new customers.
The packaging may be a little makeshift initially – we're over-labelling existing tubes for speed. But I figured you'd be forgiving provided it worked!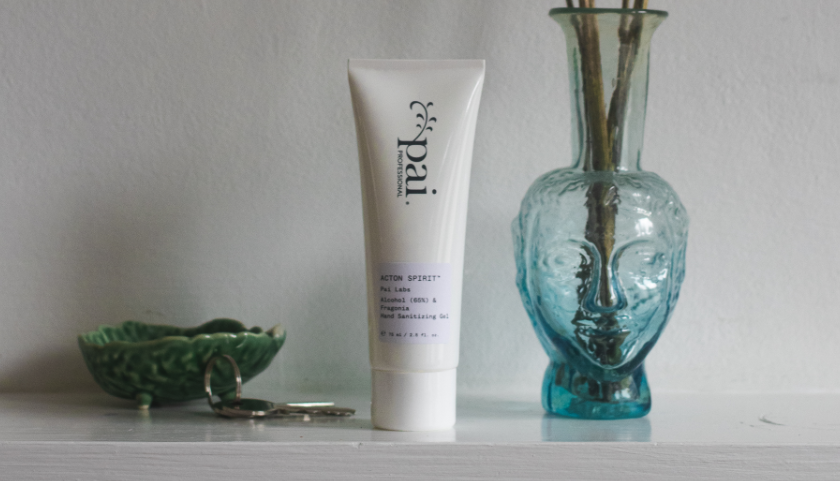 (*As soon as we can, we'll start sending to European customers but we can't ship to the US or worldwide for now due to restrictions on sending products with high alcohol content .)
Will our service levels change?
We are all working hard to keep up a "normal" service in these far from normal times.
We conceive, create, manufacture and distribute all of our products from our London HQ. This brings us enormous freedom to flex when and where we need to.
We have added extra slots for phone and video consultations and stay tuned on social for helpful home hacks and any content we can muster to lift the spirits.
On a final note…
This is the time we will find strength and resilience we didn't know we had in us.
We will get through this surreal time by continuing to find humour in the every day and draw inspiration from those around us.
For the strong of health and heart, we will work together to bring support and comfort to the vulnerable. For the elderly and vulnerable, have faith that you will be rallied around.
I'd love to claim the following words as my own, but they are Ariana Huffington's. They feel rather apt.
We all have within us a centred place of wisdom, harmony and strength. As Archimedes said "give me a place to stand, and I will move the earth."….It's in this sacred place that life is transformed from struggle to grace and we are suddenly filled with trust, whatever our obstacles, challenges or disappointments.
Sending Pai's love to you all,
Sarah x